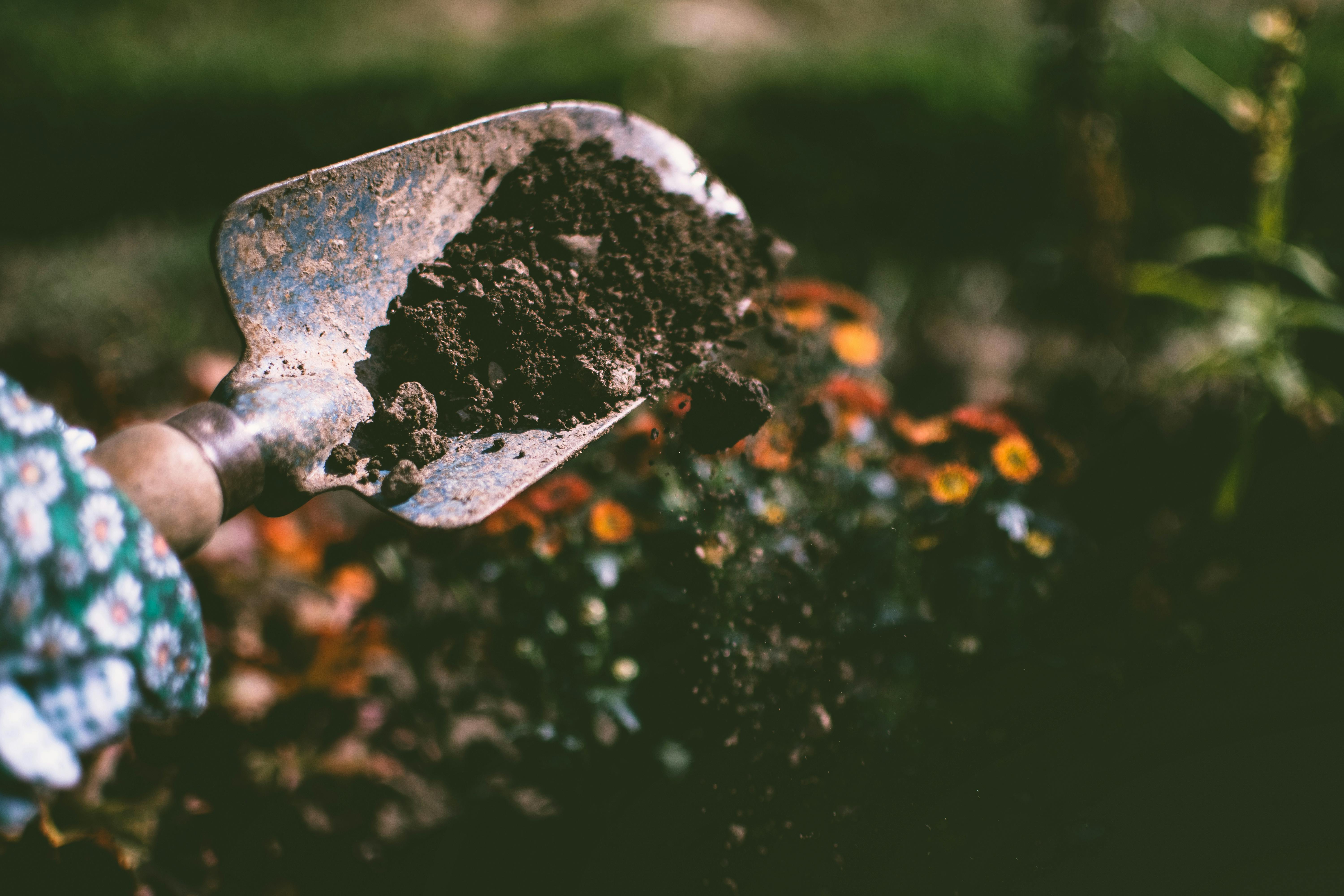 Fresh dirt
You can afford a lightning channel with me, but can't give me more than dirt? I'm not gardener and you are a cheap ass!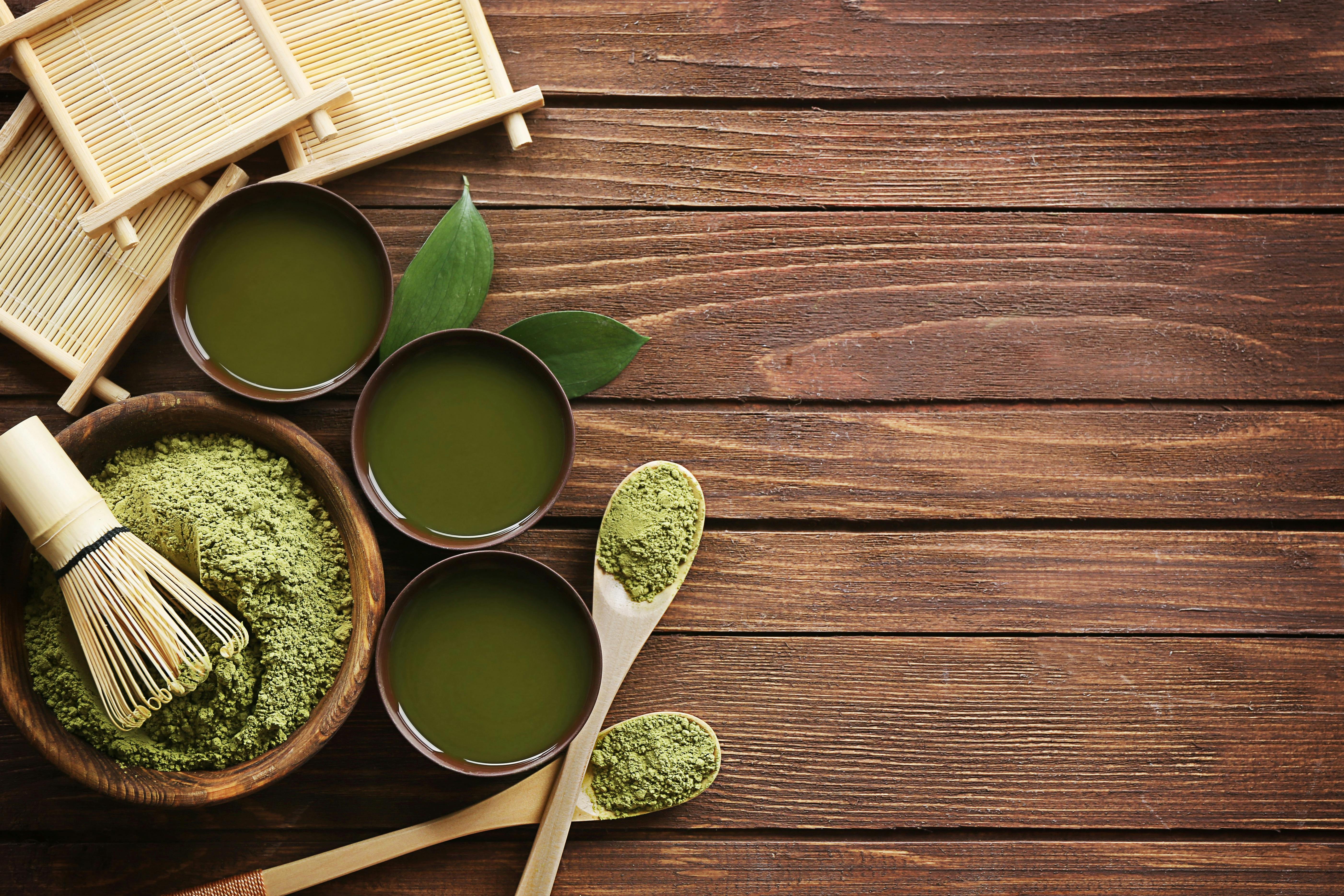 Green Tea
Popular beverage for centuries. Increase coding speed for one hour, at the cost of a toilet roundtrip.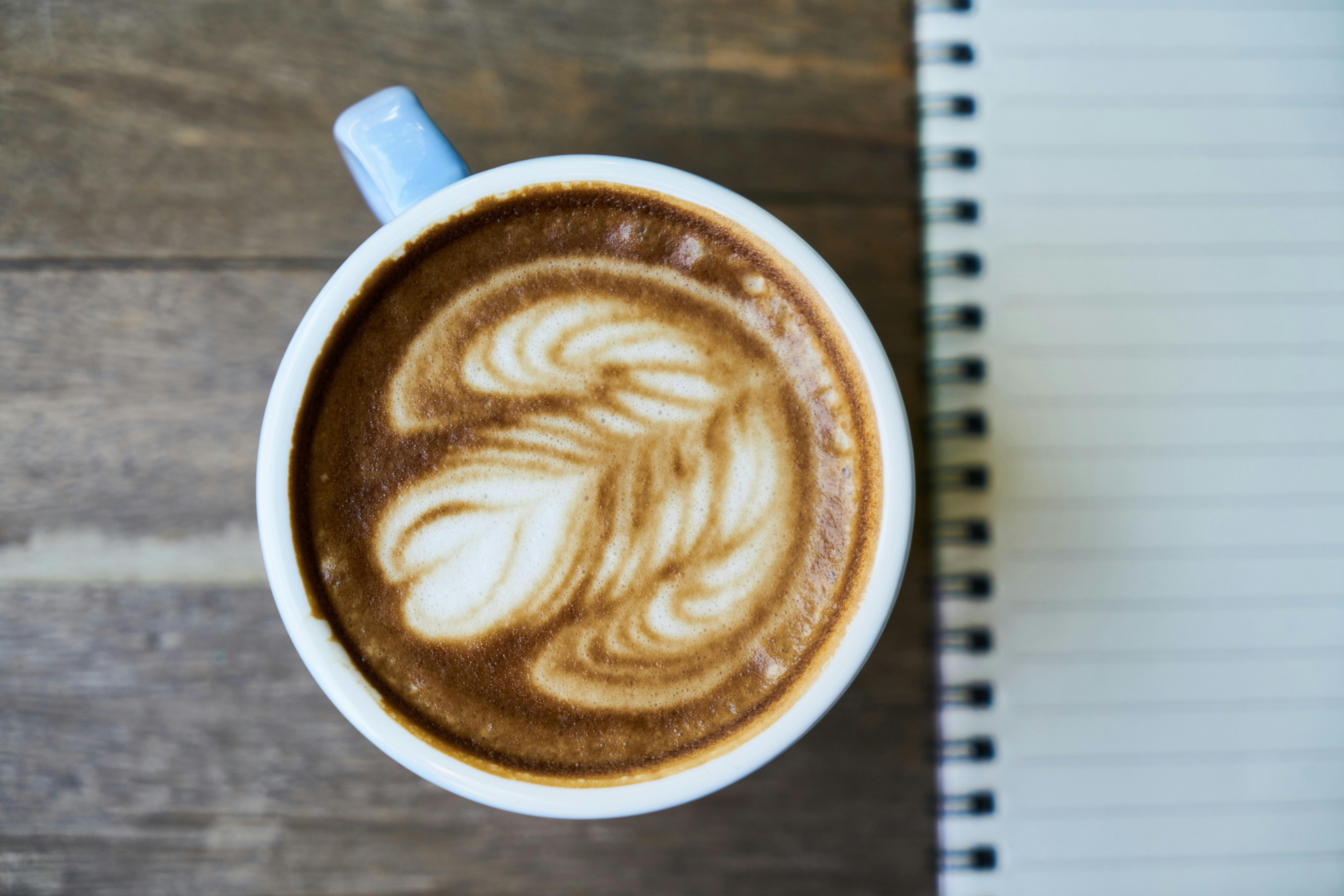 Coffee
The best friend of the programmer. Nicolas loves it. Very useful to make him code late at night.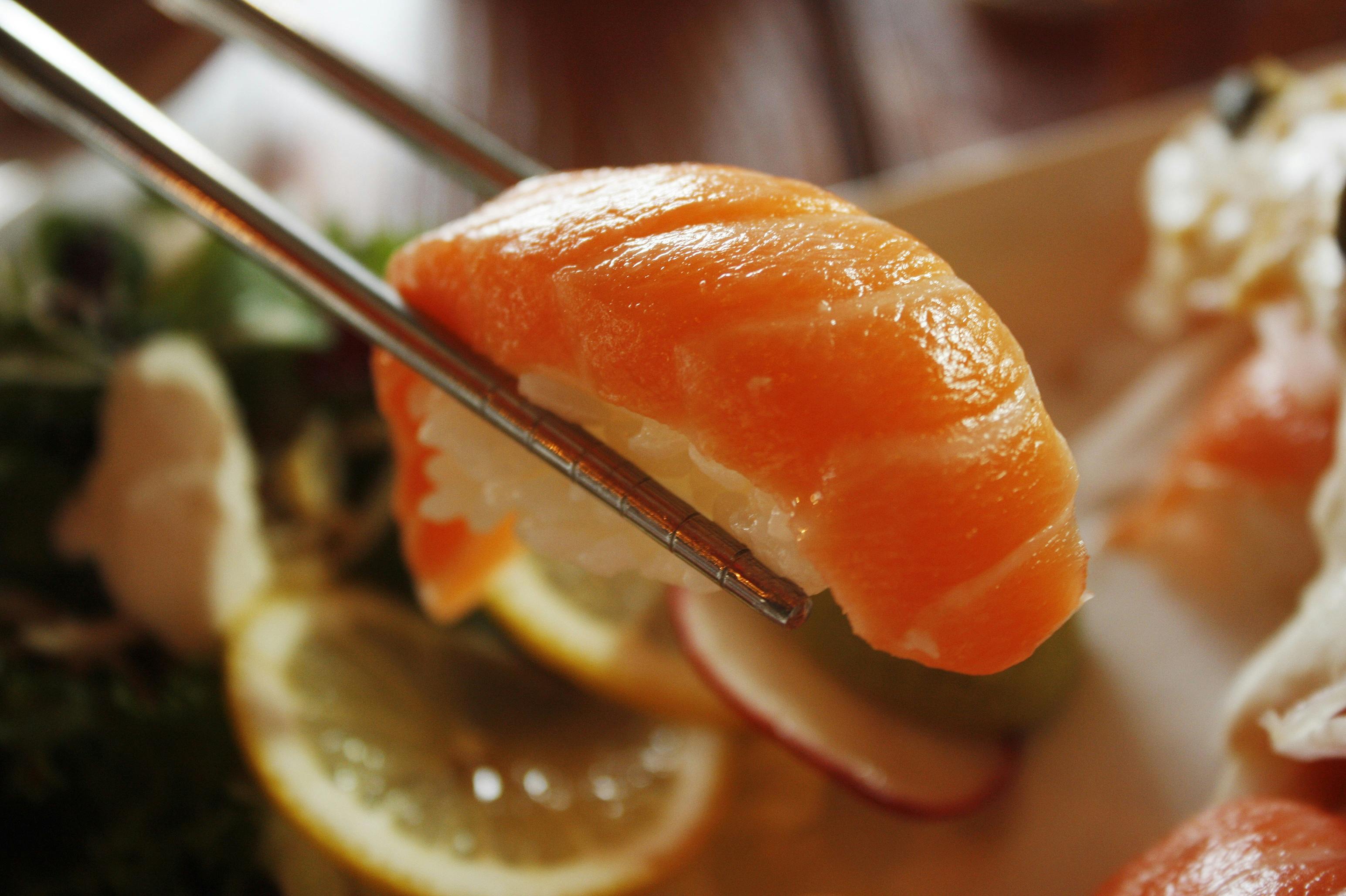 Sushi
Keep Nicolas happy and in good health. Rice and fish, there is nothing to add, and nothing to remove. Perfection for the mouth.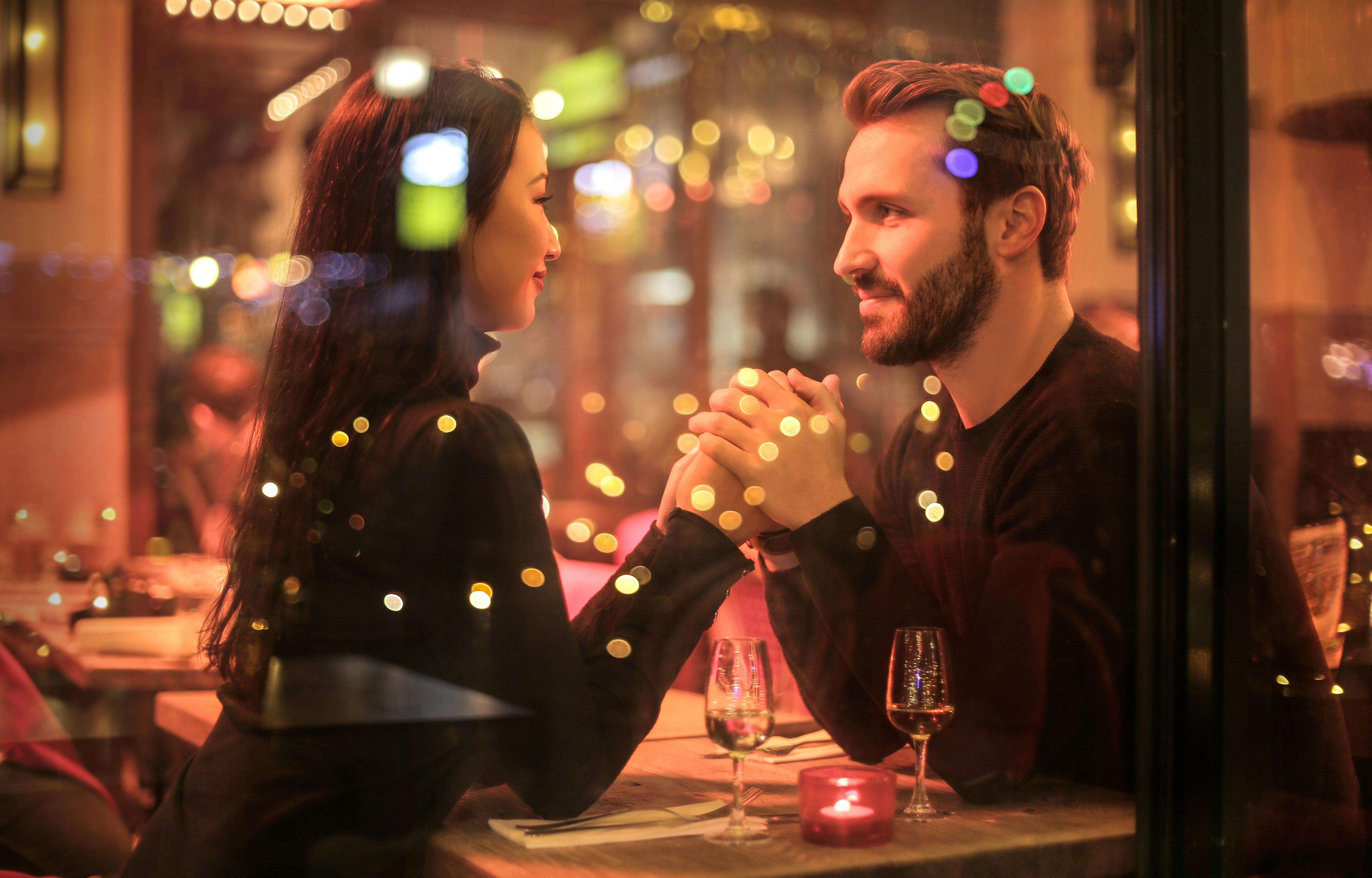 Dinner with the wife
Because Nicolas is often coding, even during the week end, he occasionally needs to bribe the wife to keep her happy. His french romantic skills do the rest.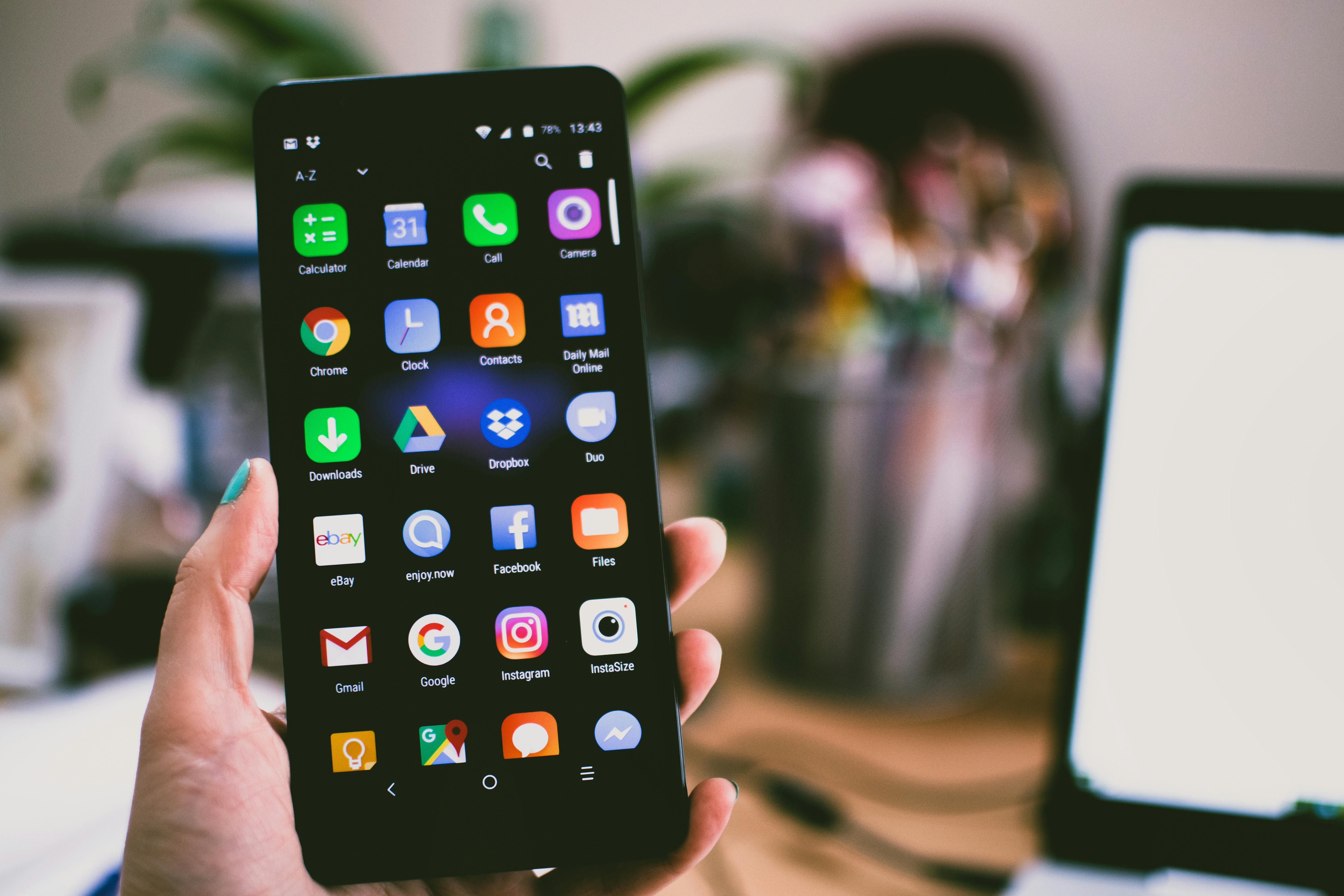 New phone
Nicolas has no empathy for mobile users. It is because he still has a crappy old phone, which does not run Visual Studio and that he only use to troll on twitter while he commutes.
New laptop
Nicolas' every day tool! The newest the computer, the faster Nicolas's code compiles, the more BTCPay features you get. Nicolas will think of you everyday with such gift.
Custom Amount
Create invoice to pay custom amount